When it comes to creating a business listing for your company in an online directory, you know how important it is to include basic details about your business. For example, your business' NAP (name, address, phone number) are likely at the top of your list. However, you know better than anyone that your business is about so much more than that! You know it, and now it's time to let the world know it through your online listing. Below are just a few of the little details that you should include in any online directory that allows them.
Social media profiles: When you include valid and updated social media links to your online listing, it allows customers to find out even more about you. They may head over to your Facebook profile when you are live, or they may check out your Twitter profile to learn of the most recent promotions in your business. Either way, they continue to find out more about you and so, it's important to include these links in your business listing.
Business descriptions: It's tempting to forego filling in a business description because many business owners think it's obvious what their business is all about. It's not, so take the opportunity to tell your customers about it.
Contact email: Email is the most convenient way for customers to reach businesses, so an address where customers can actually reach you is imperative when it comes to your business listing.
Pictures: Many business owners think that pictures are just a nice little extra to have in their business listing. That may be true, but customers love those nice little extras! Include them in your listing to draw in even more customers and to build your brand.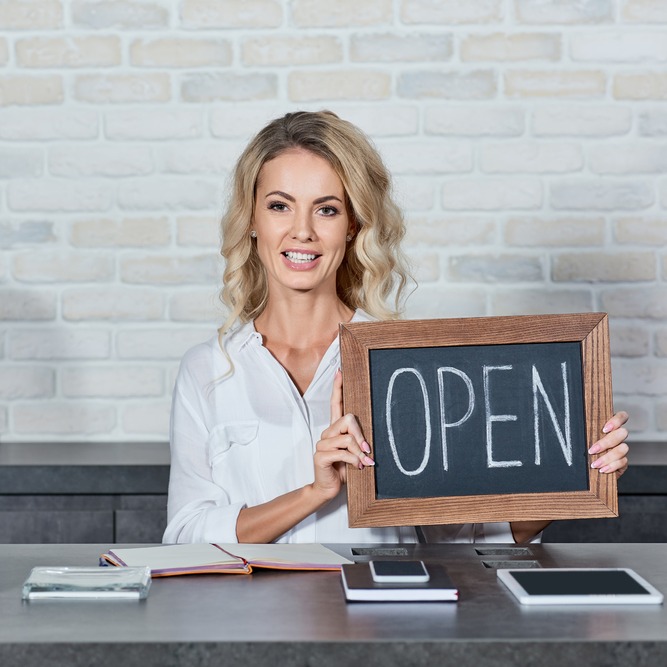 When creating a business listing in an online directory it's obvious to include the, well, obvious information. However, including some of the smaller details can help boost your brand's presence, reputation, and bottom line!

DSI Development offers "done for you" Online Directory Services for your business. We take the burden of you and your staff in trying to claim and verify the hundreds of local directories that can help your businesses Google rankings. Claiming and optimizing online directories are vital for your local business. Get your free directory listing report today.

For local businesses, maintaining consistent business information across online directories is critical for both search engines and users. With DSI Development's Listing Manager service, you can instantly generate structured listings across nearly one hundred of the web's best citation sources. Once set up, you'll be able to request edits to your business information that automatically gets pushed out to all citation sources, ensuring that their critical information remains consistent across the web.

Our local SEO services enables you to increase organic search engine results by creating and correcting listings in local online directories. No one but DSI Development cares enough to hand submit your business information to each and every directory — no shortcuts, no data feeds, no software submissions. We use Search Engine Optimization techniques to help the listings we submit to rank better. We optimize everything when we optimize online directories for local businesses: Your photos, your videos, your business listings, we can even create a blog that is optimized.